That is all kinds of wrong! A school system should be the last place you would expect child abuse. Here is what happened – a three-year-old student at Winship Wheatley Early Childhood Center had an accident at nap time and was forced to clean up his own urine.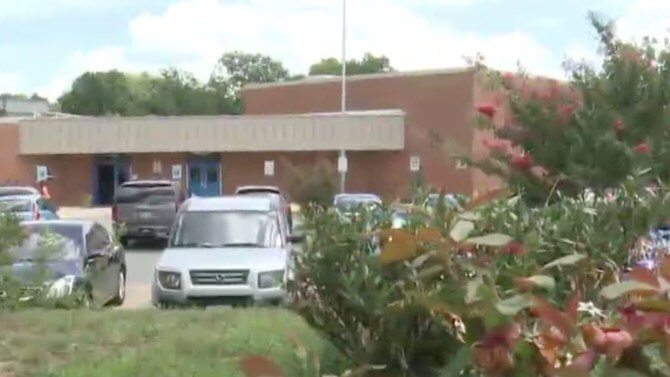 The teacher gave him a mop and left him in his wet clothes until he finished cleaning. She even took a picture and sent it to the boy's parents – no parent would ever find that funny.
Preschoolers at James Ryder Randall Elementary School had to hold heavy books over their heads as their punishment.