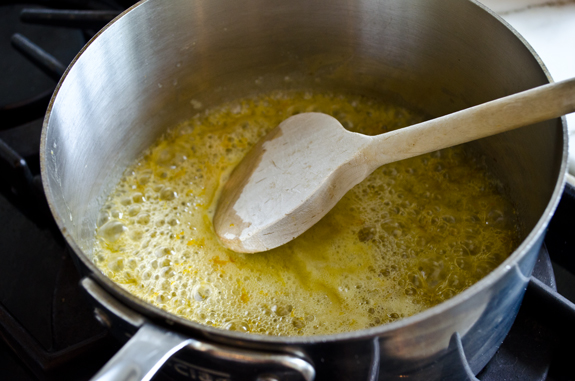 Ingredients:
4-8 ears of corn (cut in half if desired)
1 cup milk
½ cup cream
1 stick butter
1 tsp Cajun seasoning
2 tbsp honey
1 pinch parsley
1 pinch salt
1 pinch pepper
Instructions:
1. Add corn to a large pot of boiling water, then add milk, cream, butter, Cajun seasoning and honey.
2. Simmer for 10 minutes, then remove corn from liquid. Top corn with parsley, salt and pepper, to taste.
Source : allrecipes.com