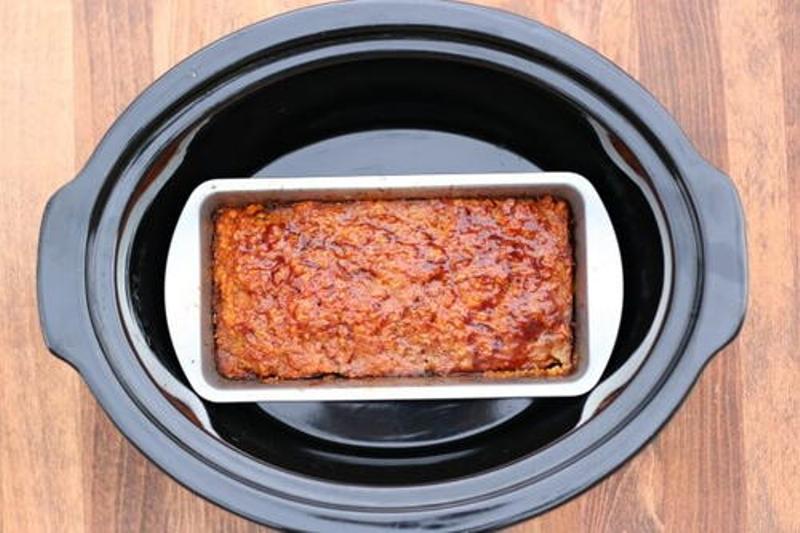 INGREDIENTS
½ cup diced carrots
½ cup diced onion
½ cup diced celery
2 Tbsp. butter
2 lbs. ground turkey (I use 7% fat)
1 (6-oz.) box turkey Stove-Top® Stuffing
2 eggs
¼ tsp. salt
¼ tsp. pepper
½ tsp.rubbed sage (not ground, this is still from a jar)
2 Tbsp. milk
Slow Cooker Size:
INSTRUCTIONS
In a medium sized skillet set over medium high heat. Add the butter, when the butter is melted sauté the carrots, onion, and celery until soft. This will take about 5-7 minutes. Remove from heat and let cool while you get the other ingredients ready.
In a large bowl add the turkey, stuffing mix, eggs, salt, pepper, rubbed sage and milk. Add in the cooked and cooled onions, carrots and celery. Mix together with clean hands.
Shape the meat mixture into loaf form in the slow cooker.
Cover and cook on LOW for 5 hours without opening the lid during the cooking time.
Serve and enjoy!
Source ; allrecipes.Com