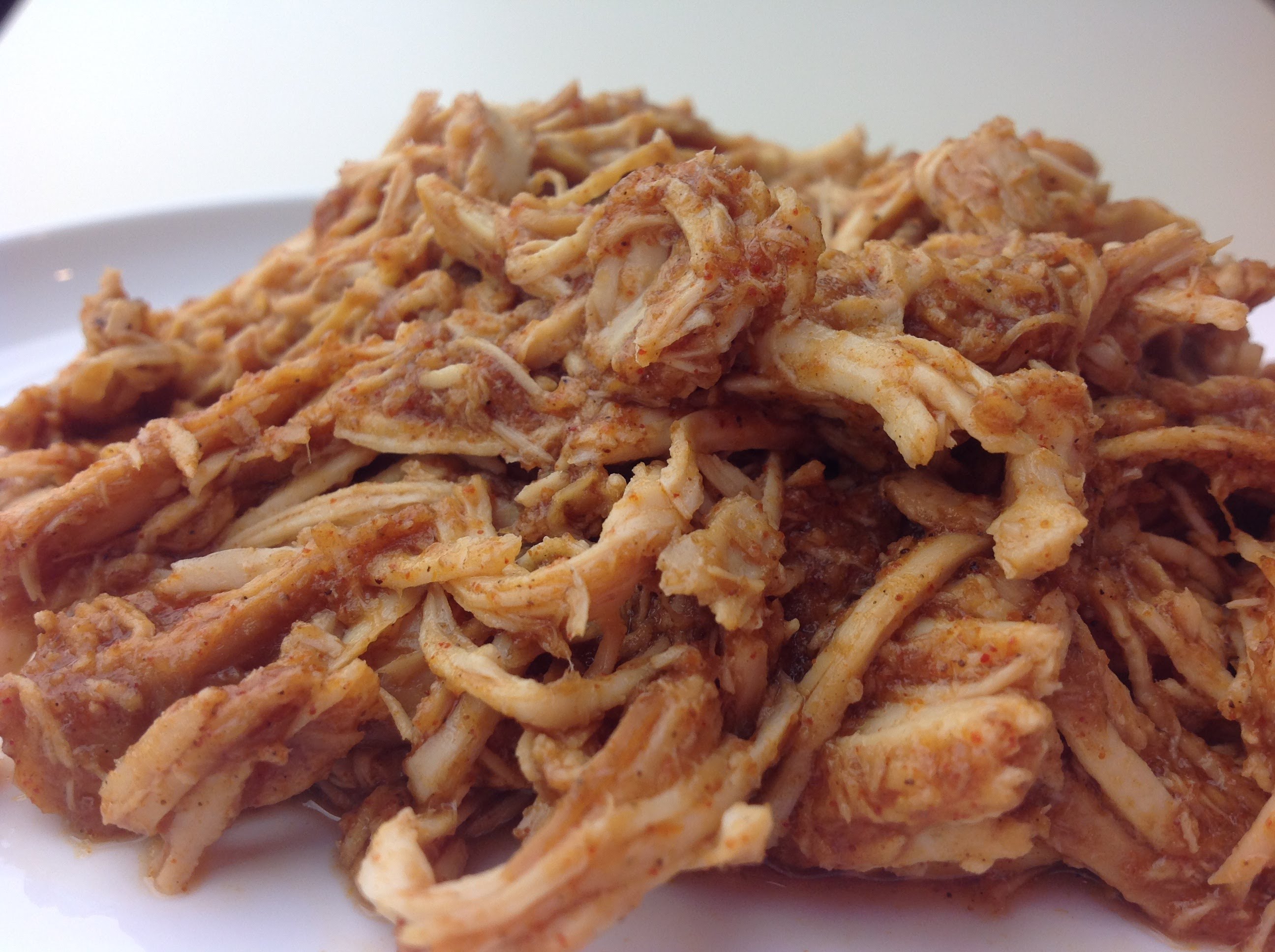 Ingredients
1 (12 ounce) bottle of BBQ sauce
½ cup Zesty Italian salad dressing
5 tablespoons brown sugar
2 tablespoons Worcestershire sauce
½ teaspoon salt
¼ teaspoon pepper
6 frozen boneless, skinless chicken breasts
Cooked white or brown rice, optional
Instructions
Place chicken in a slow cooker. In a bowl, combine the barbecue sauce, Zesty Italian salad dressing, brown sugar, Worcestershire sauce, salt, and pepper.
Pour the mixture over the chicken.
Cover, and cook 3 to 4 hours on High or 6 to 8 hours on Low.
Shred with two forks and serve on top of rice if desired.
Source : allrecipes.Com