Just one look at the dog and you can tell Alexa is uncomfortable. That is because her skin is raw and bleeding. Co-founder of Rescue Dogs Rock NYC, Stacey Silverstein took one look at the dog's picture and wanted to help.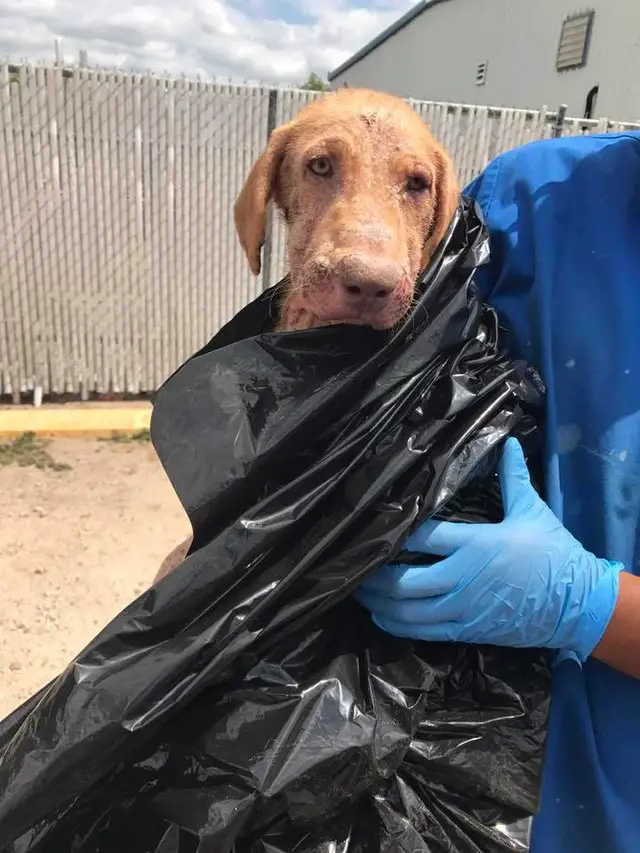 Leslie Ysuhuaylas, a Texas-based volunteer for Rescue Dogs Rock, went to the shelter and picked Alexa up. Turns out that a woman had found Alexa near her home and had been taking care of her.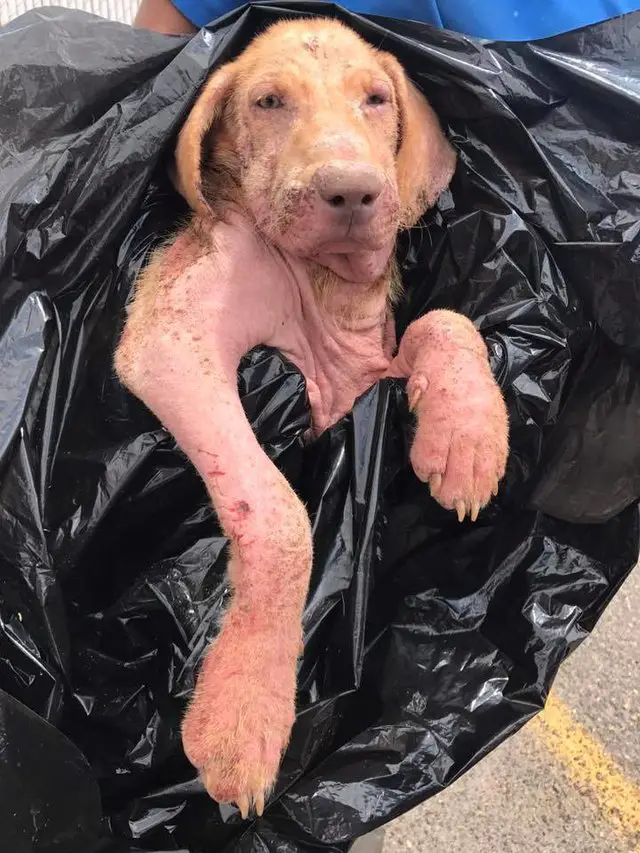 But, Alexa wasn't in good shape and was covered in fleas. On top of that, Alexa was suffering from Demodex mange, which is the result of tiny mites living in the dog's hair – a painful and itchy condition.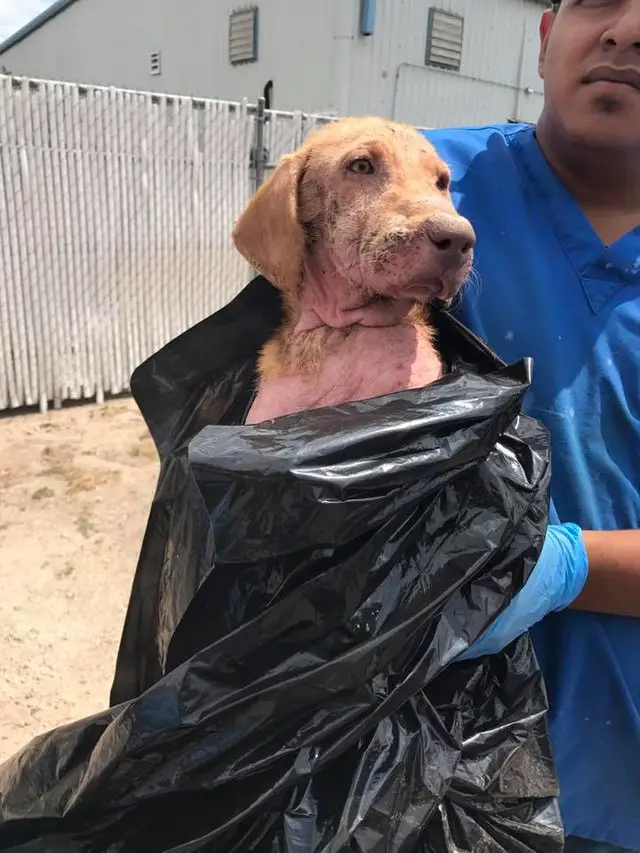 If Alexa had been in better hands, this would have never happened. Alexa's future was uncertain, usually, dogs with a case of mange as severe as Alexa's don't survive.