The Magic of Oatmeal Magic Bars – How to Make the Perfect Treat at Home.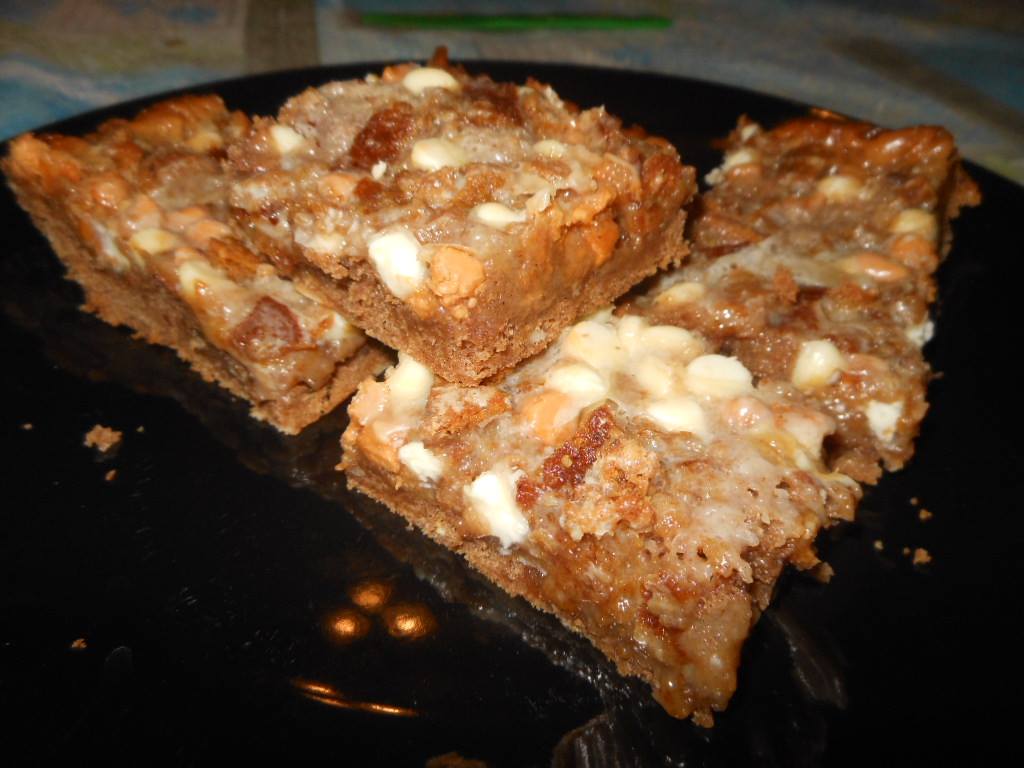 Oatmeal magic bars, also known as homemade oatmeal bars or oatmeal cookie bars, have a rich history and a loyal fan base. These delicious treats are a classic American dessert that has been enjoyed by generations. The original recipe for magic bars was created in the 1960s by the Eagle Brand Company, which is known for its sweetened condensed milk. The recipe was designed to showcase the company's product, and it quickly became a favorite among home bakers.
Over time, the recipe evolved to include different variations and ingredients, and oatmeal became a popular addition. Oatmeal adds a chewy texture and a nutty flavor that complements the sweet, gooey goodness of the magic bars. Today, oatmeal magic bars are a beloved treat that can be enjoyed at any time of day.
Make Perfect Oat Magic Bars Every Time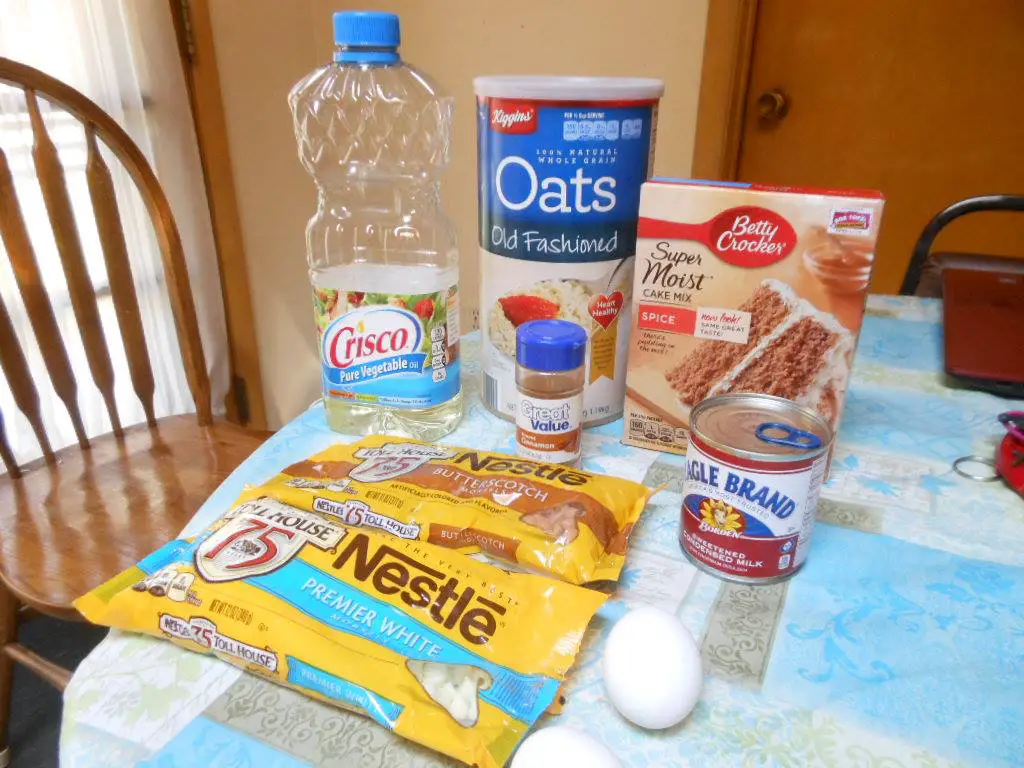 To make oat magic bars, you'll need the following ingredients:
1 1/2 cups of all-purpose flour
1 1/2 cups of quick oats
1/2 cup of brown sugar
1/2 cup of unsalted butter, melted
1 can of sweetened condensed milk
1 cup of semisweet chocolate chips
1 cup of shredded coconut
1 cup of chopped nuts (optional)
Instructions: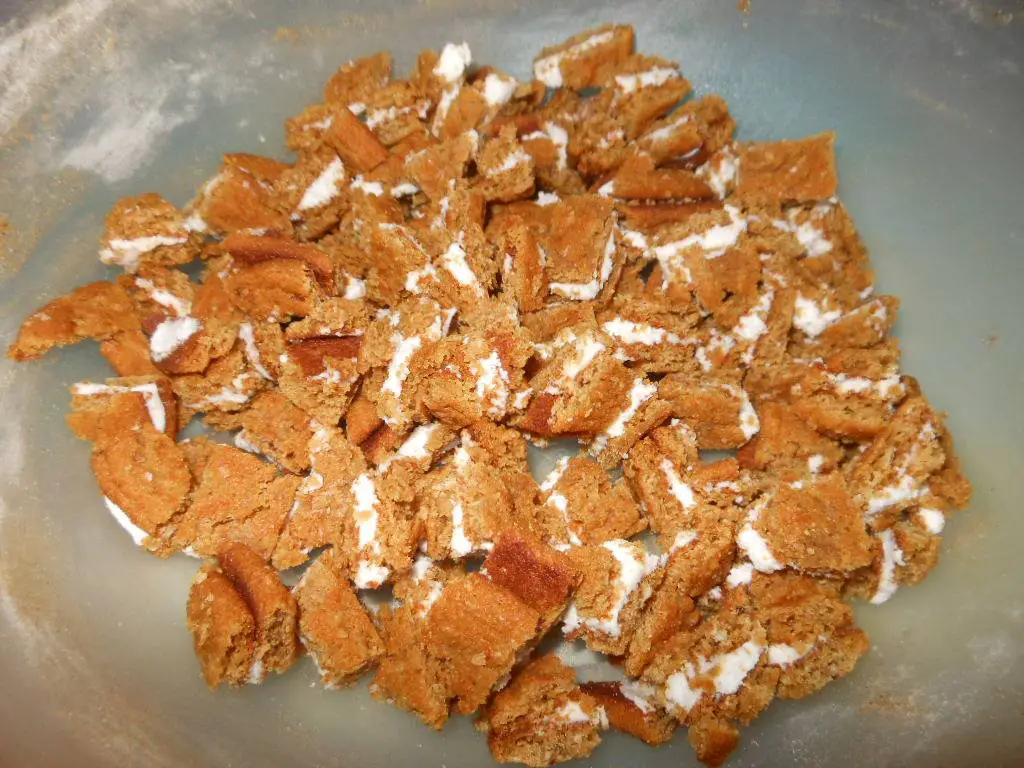 Preheat your oven to 350 degrees Fahrenheit and grease a 9×13 inch baking pan.
In a large mixing bowl, combine the flour, oats, and brown sugar. Mix well.
Add the melted butter to the mixture and stir until the ingredients are fully combined.
Press the mixture into the bottom of the prepared baking pan, creating an even layer.
Pour the sweetened condensed milk over the oat mixture, spreading it evenly.
Sprinkle the chocolate chips, shredded coconut, and chopped nuts (if using) over the condensed milk, pressing them down gently.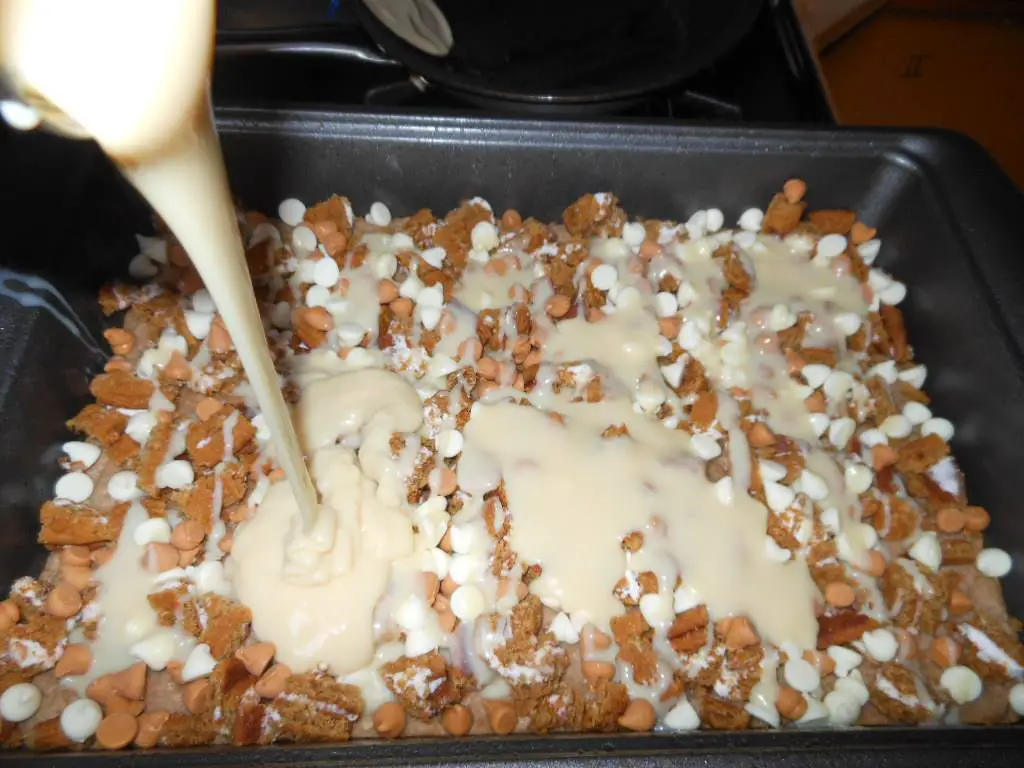 Bake the bars for 25 to 30 minutes or until golden brown on top.
Remove from the oven and allow the bars to cool completely before cutting into squares and serving.
Adapting & Tweaking the Classic Recipe For Different Variations of Oat Bars
One of the best things about oat magic bars is that they can be easily adapted to suit your taste preferences. Here are some ideas for different variations of oat bars:
Peanut Butter Oat Bars: Add 1/2 cup of creamy peanut butter to the oat mixture before pressing it into the pan.
Caramel Oat Bars: Drizzle caramel sauce over the condensed milk before adding the toppings.
Coconut Almond Magic Bars: Replace the semisweet chocolate chips with white chocolate chips and add 1/2 cup of sliced almonds to the toppings.
Healthy & Nutritious Unconventional Flavorings for Your Magic Bars
If you're looking for healthier options, there are many ways to make oat magic bars that are both nutritious and delicious. Here are some ideas:
Sugar-Free Magic Bar Recipes: Use sugar substitutes like stevia or monk fruit sweetener instead of brown sugar.
Vegan Magic Bar Recipes: Use vegan butter and substitute the sweetened condensed milk with coconut cream.
Healthy Magic Bars Recipes: Add nutritious ingredients like chia seeds, flax seeds, or dried fruit to the oat mixture.
Shipping Specialty Delicious Oatmeal Magic Bars from Home To Friends and Family Near & Far
Oat magic bars also make great gifts for friends and family.