Meet Isaiah, a cute infant born in 2013 to his mother, father and big sister. Doesn't he look radiant and healthy?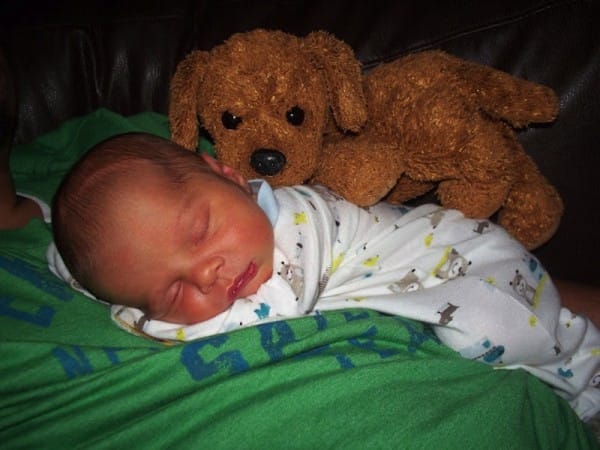 However, when he turned three, he developed a strange rash that covered most of his face and body. Alarmed, his mother Stephanie rushed him to the nearest clinic for a diagnosis.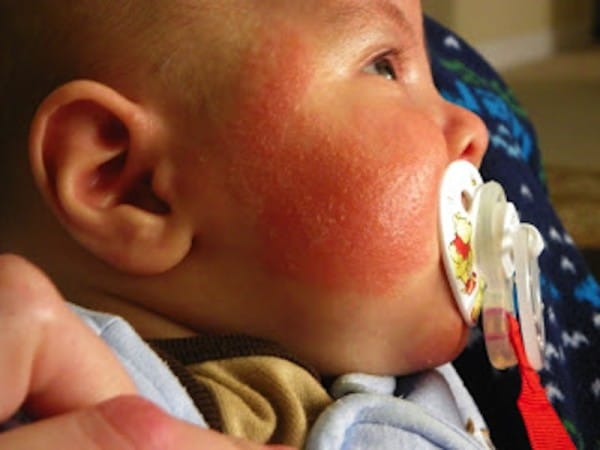 Isaiah had contracted a rare condition named Contact Dermatitis.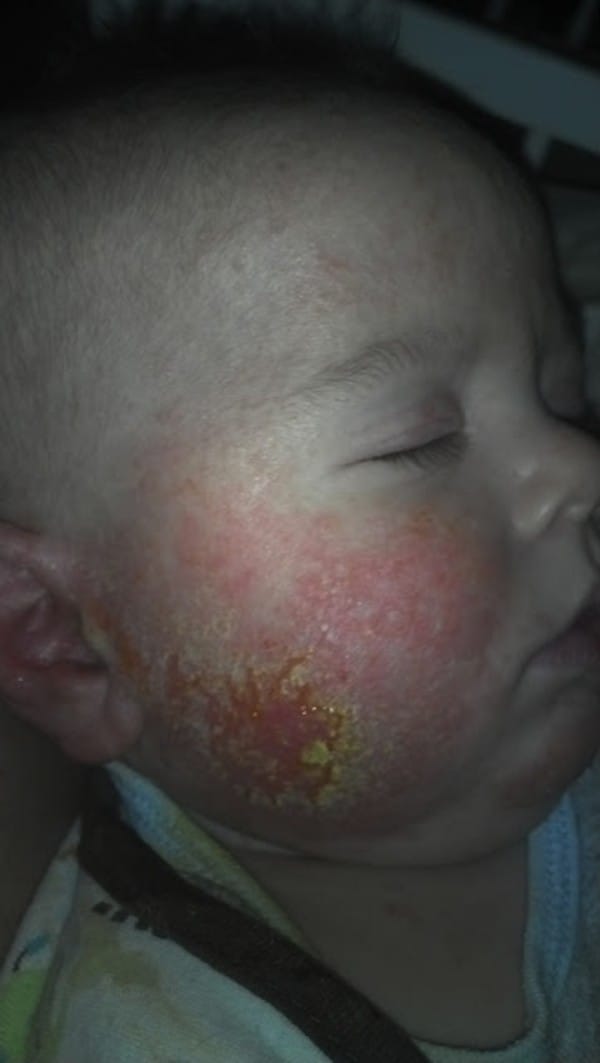 Upon reaching home, Stephanie changed everything meant for Isaiah; from lotions to creams and shampoos.