Natasha Durling from Granville Ferry, Nova Scotia used Facebook to let other parents know what happened to her son, Oliver recently. Oliver had come home from school on a Thursday afternoon drained, later he was vomiting and had diarrhea.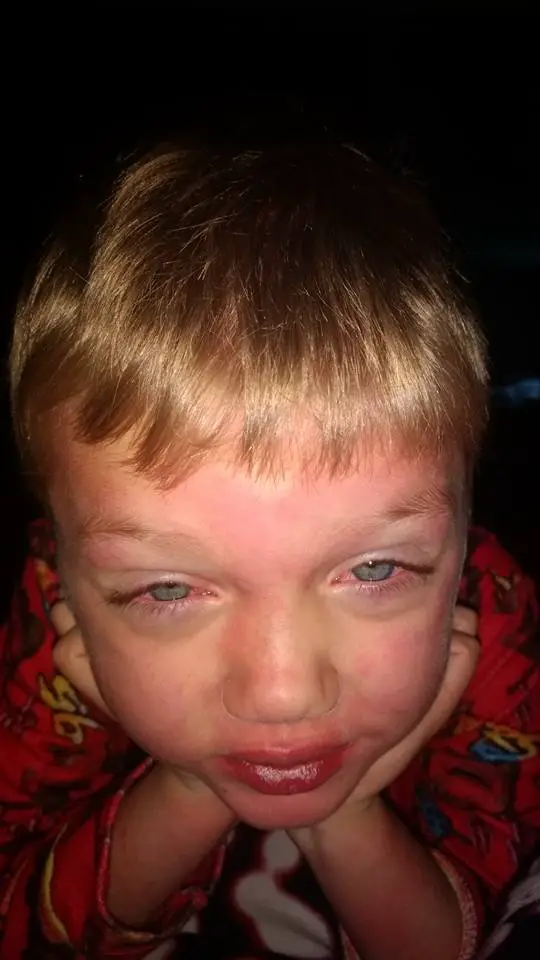 They rushed Oliver to the hospital, and the doctors were puzzled as to what was going on. Natasha wrote that Oliver's eyes were red, he had a fever, sore muscles, and a sore stomach.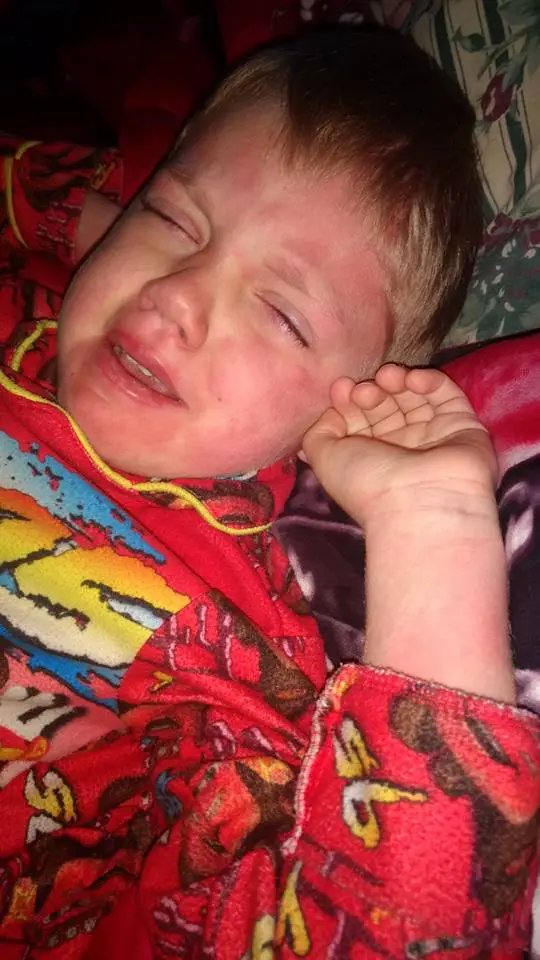 Her son had never been that sick before and for so long. By Sunday, Oliver was still the same, sleeping a lot, not eating, but still had diarrhea and was vomiting.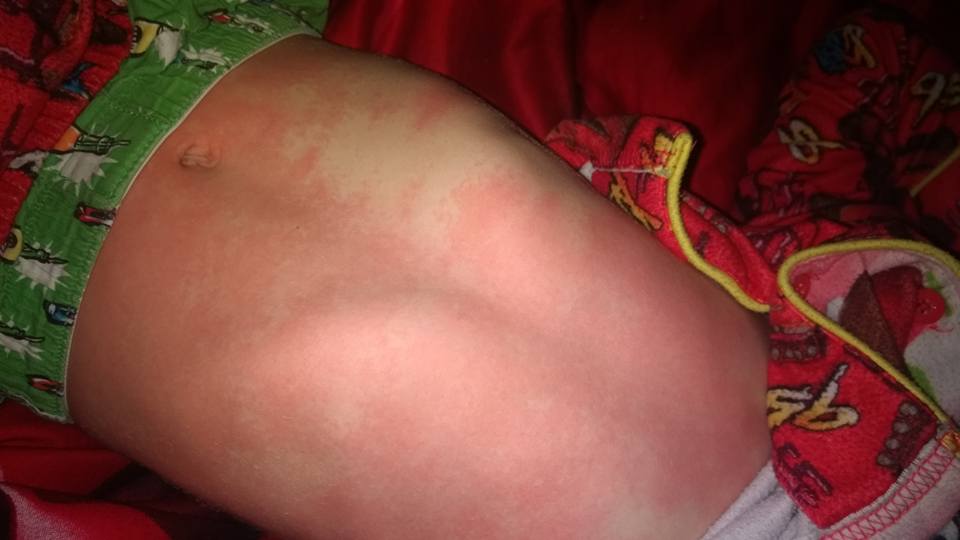 Once again at the hospital, they learned that Oliver may have the measles, but he had gotten his shots, so that was quickly taken off the table.