How about what you did on your third birthday? Did you know that some people can remember nearly every detail of their lives? Shocking – right?! Rebecca Sharrock, 27, can't forget anything that has happened during her life.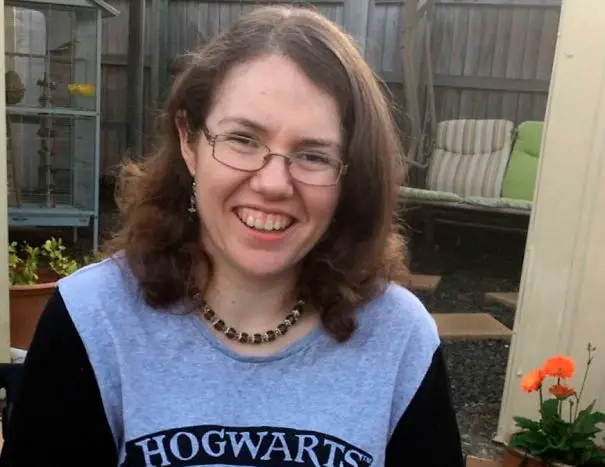 She has Highly Superior Autobiographical Memory (HSAM) or hyperthymesia, and only about 80 people in the world have it.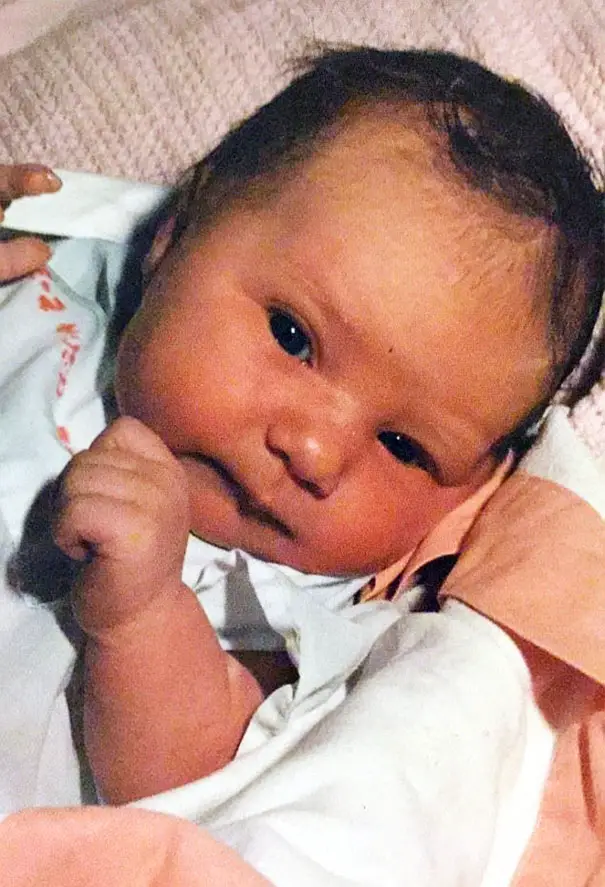 Rebecca can recite every word she read from the Harry Potter collection!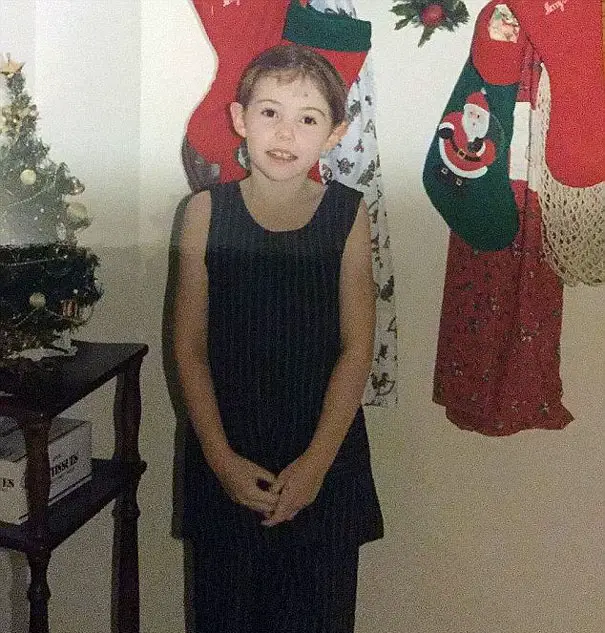 Rebecca says her earliest memory is when she was just twelve days old. Rebecca said that her parents put her in the driver's seat of her father's car for a picture.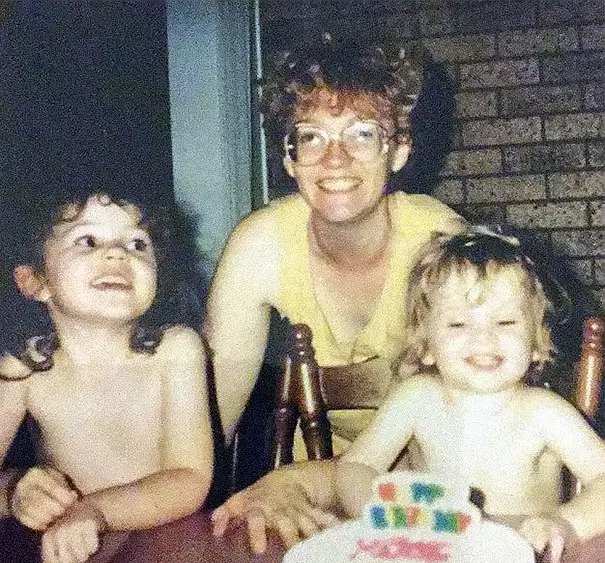 She remembers wondering what the steering wheel she saw above her was.