We have also seen or read sci-fi movies or books that describe awful creatures that live down in the sewers. The following story has elements of both of these topics – the sewer system and a terrible creature!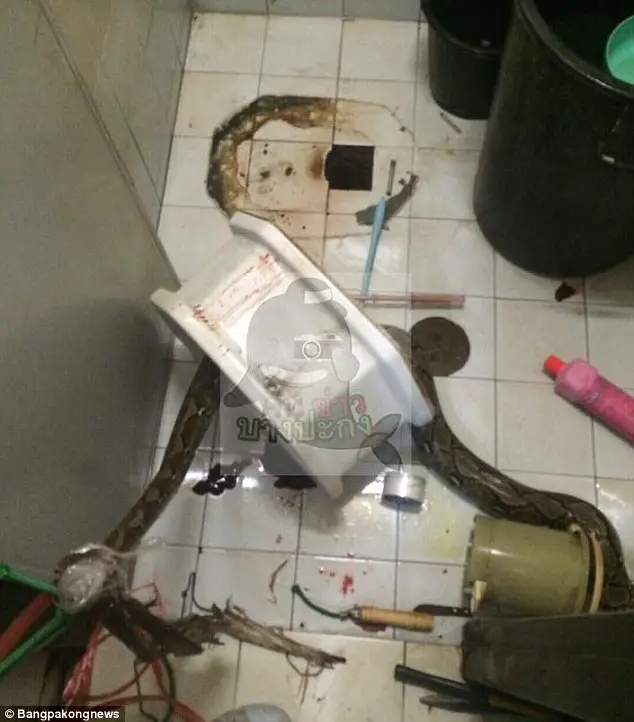 This is a terrifyingly real story about a man who suffered a horrific injury while using the bathroom in his own home east of Bangkok, Thailand in 2016.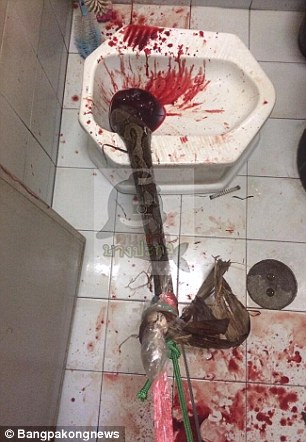 Atthaporn Boonmakchuay, 38, felt a sharp pain in his groin area when he sat down on the toilet. He reached down and looked – there was a python attached to the tip of his penis!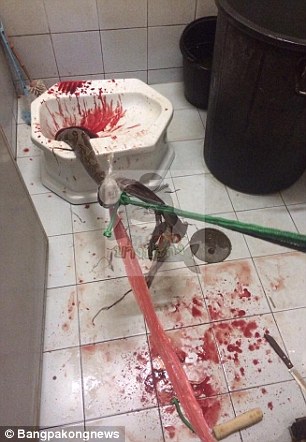 As you can imagine, there was a lot of blood, and Boonmakchuay desperately tried to pull the 11-foot snake off!