Irish Up Your Celebrations with a Homemade Lucky Leprechaun Cake!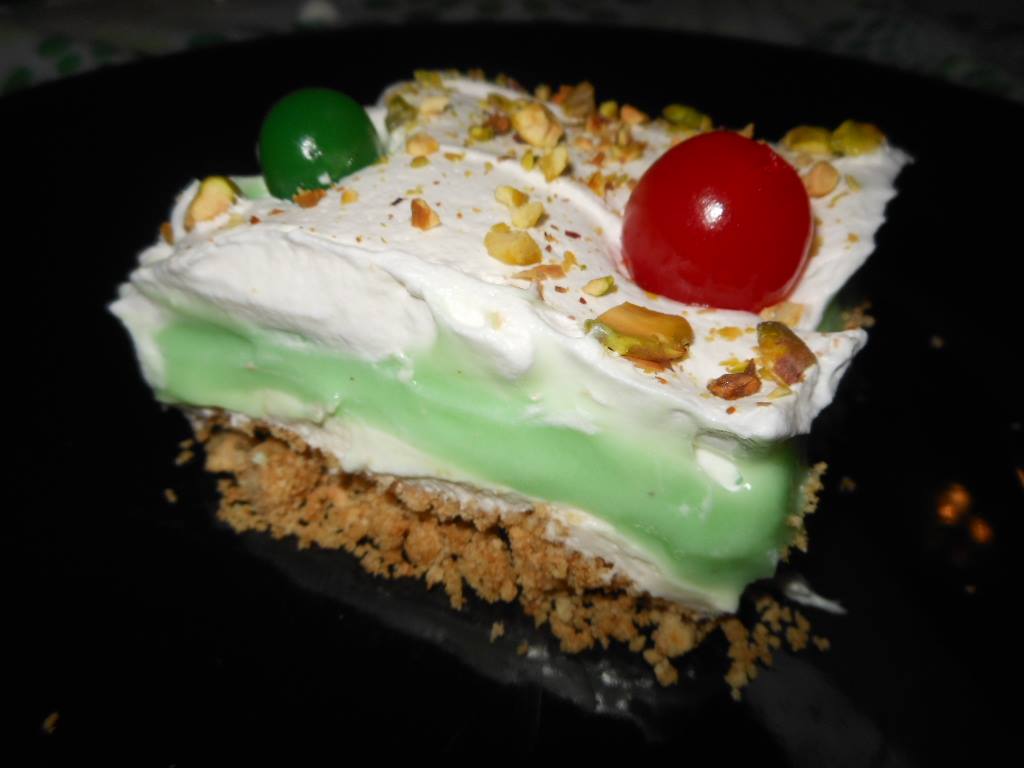 A Lucky Leprechaun Cake is a festive and fun dessert that is perfect for celebrating St. Patrick's Day or any other Irish-themed occasion. This cake typically features layers of moist cake that are colored with green food dye to represent the Irish countryside, and decorated with various elements that evoke the spirit of the holiday, such as gold coins, shamrocks, and of course, a playful leprechaun.
To make a Lucky Leprechaun Cake, you will need the following ingredients: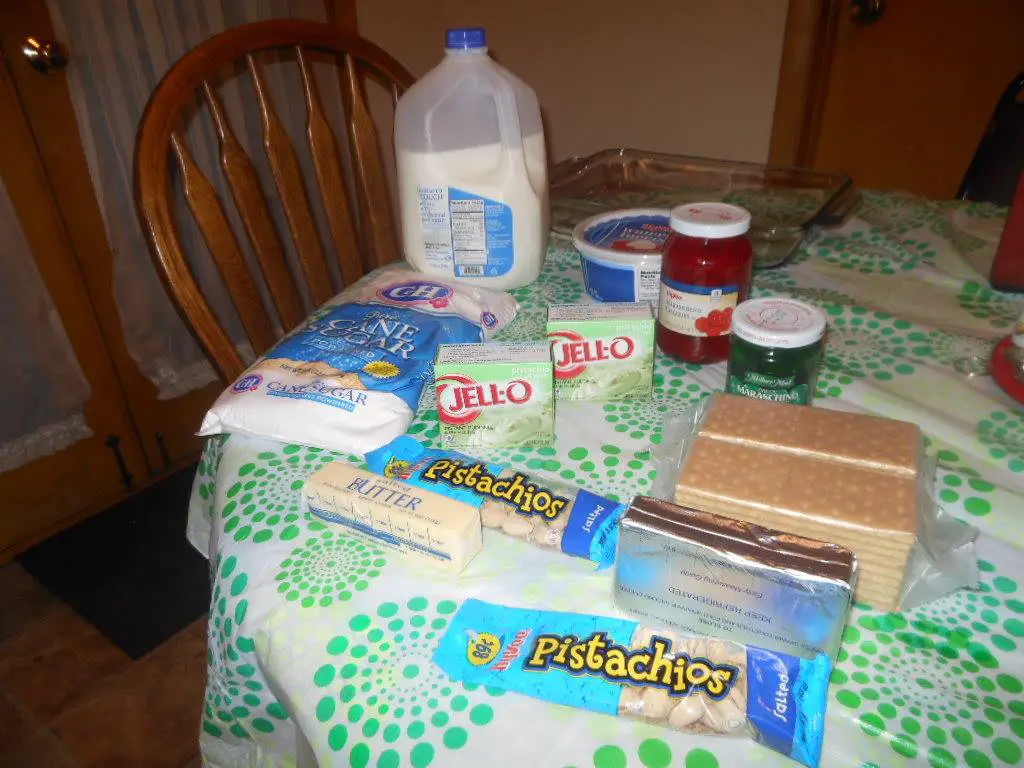 28 full sheets of Graham Crackers, crushed
1 stick of Butter, melted
1 1/2 containers Cool Whip
1 container Maraschino Cherries
1/2 cup Powdered Sugar
2 small Instant Pistachio Pudding
3 cups Milk
1 package Pistachio Nuts
1 8oz. Cream Cheese
To assemble and decorate the cake, follow these step-by-step directions: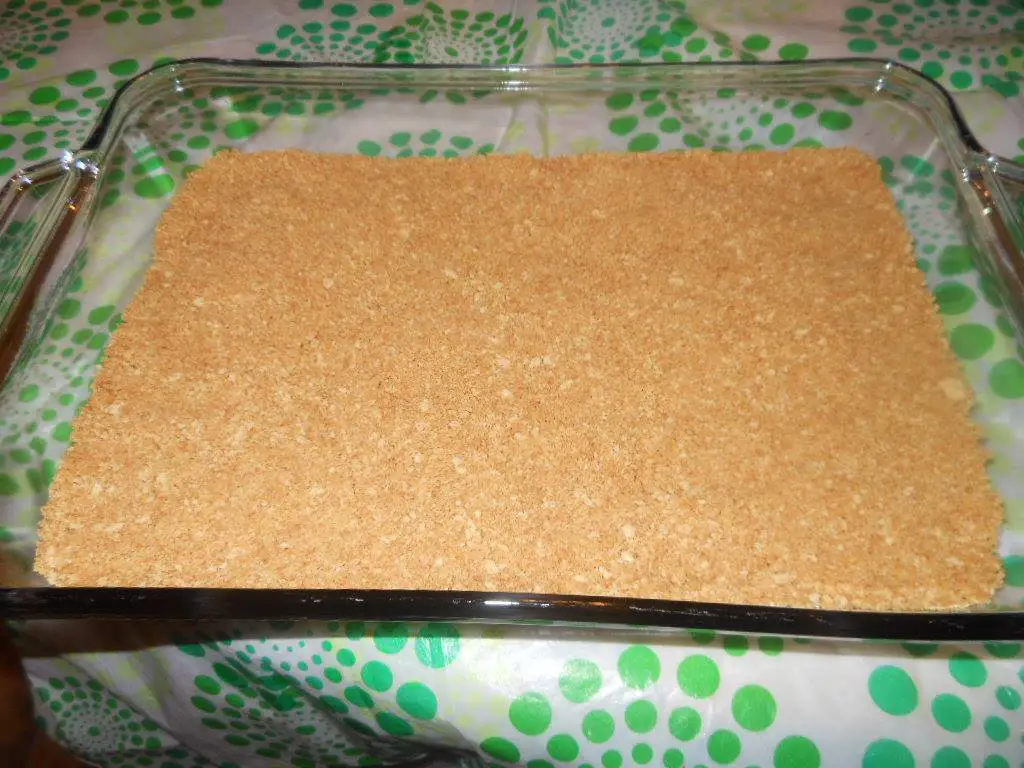 Melt Butter to liquid form.
Next, crush Graham Crackers until fine. Mix the 2 together until the crumbs are all moist & press on to the bottom of a 13×9 glass dish. Chill for 30 minutes.
Next beat together Cream Cheese until smooth, then beat in the Powdered Sugar. Stir in a 1/2 container of Cool Whip & chill for 30 minutes. Add the 2 Pudding mixes & 3 cups of Milk. Beat for 3 minutes on medium speed. Chill for 30 minutes.
Spread Cream Cheese mixture over crumb crust then Pudding mixture followed by the remaining Cool Whip. Add Pistachio Nuts & Cherries on top to garnish. Enjoy!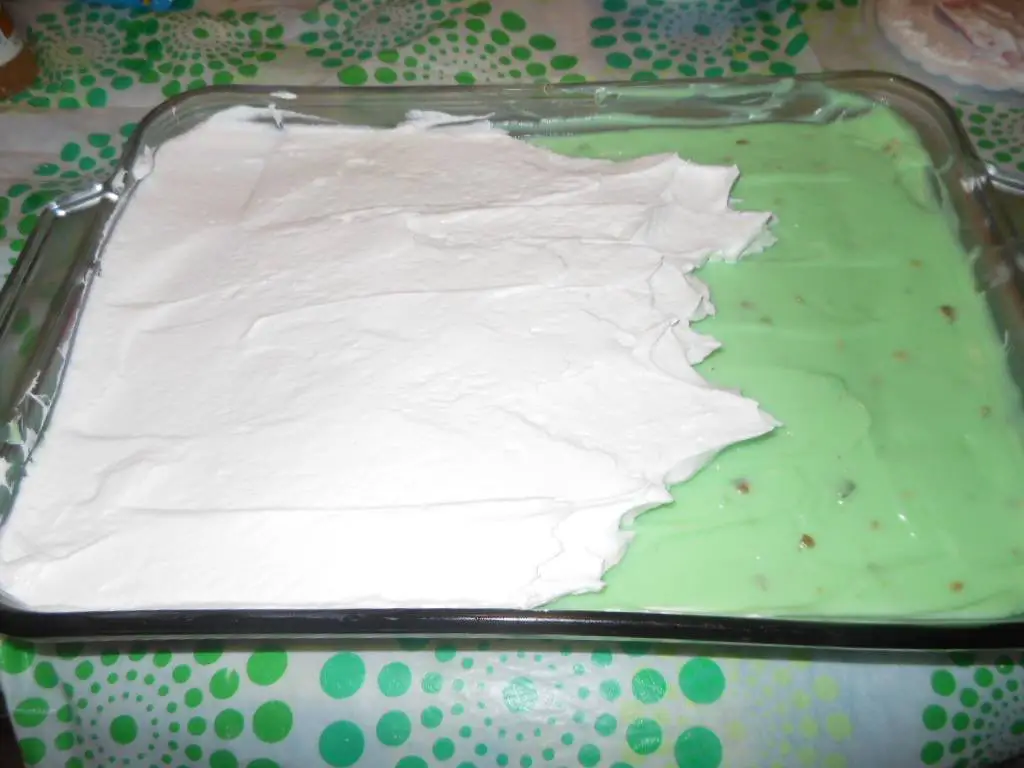 Here are some tips and ideas for making your Lucky Leprechaun Cake extra special:
Use a variety of green food coloring shades to create an ombre effect on the cake layers.
Add a drop or two of peppermint extract to the frosting for a refreshing twist.
Use a stencil to create a shamrock design on top of the cake with powdered sugar or cocoa powder.
Create fondant leprechaun figures to place on top of the cake for a playful touch.
Serve the cake with St. Patrick's Day cookies or other Irish-themed desserts for a complete menu.