Let's face it: cooking dinner after a long day of work or school is not always an appealing task. After exerting mental or physical energy all day, it's likely that you don't want to be meticulously following a complex recipe for an hour. Rather, you'd like something quick and easy – but also delicious. The following recipe is for you.
How do you go about achieving that balance of taste and low-effort? It's simple, you make a casserole! While some casserole recipes can be rather involved, the chicken parmesan casserole that you'll see below is quite easy to follow.
Chicken Parmesan Casserole
Servings: 4
Prep Time: 10 mins
Cook Time: 1 hr
Total Time: 1 hr, 10 mins
Ingredients
4 chicken breasts, butterflied
1.5 cup panko bread crumb
1 cup parmesan cheese fresh grated
1 cup mozzarella
3 tablespoons parsley
1 teaspoon dried oregano
1/2 bunch basil fresh chopped
2.5 cups marinara sauce
1.5 teaspoon salt
Pepper to taste
Directions
1. In an 8×8 baking dish, spread tomato sauce evenly on the bottom.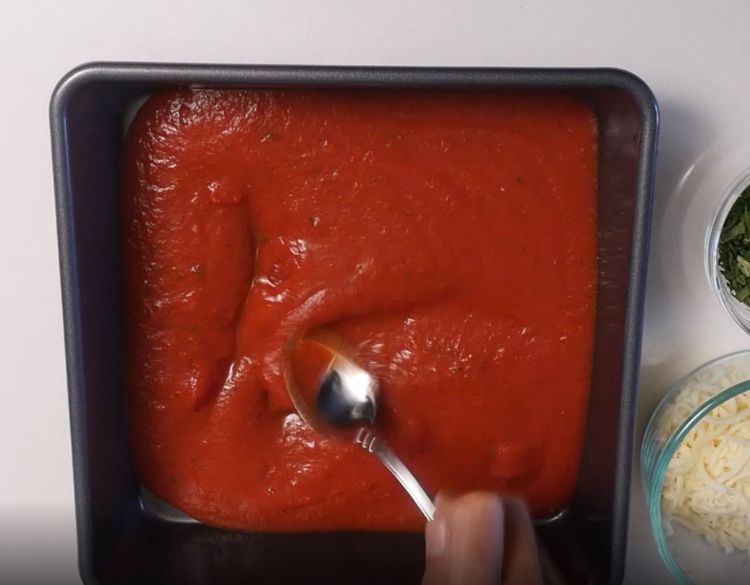 Click The Next Page Button For All Instructions >>