You know what they say about humans – we make mistakes. Tragically, a 10-year-old Australian girl named Briony has died because her doctors failed to recognize and diagnose her medical condition. When Briony developed a fever and said, her throat hurt, her mother, Bridget Klingberg, too her to the doctor.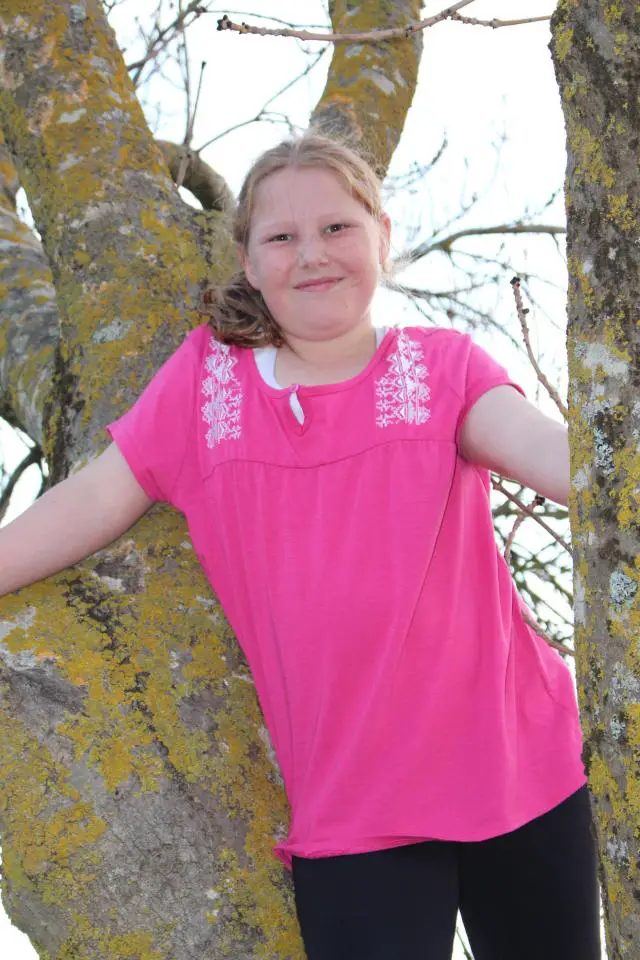 In fact, Bridget took Briony to several doctors, and none of them could figure out what was going on with her. At first, they thought she had a throat infection and was given antibiotics. When those didn't work, they took her to the Women's and Children's Hospital in Adelaide and the doctors there found ulcers.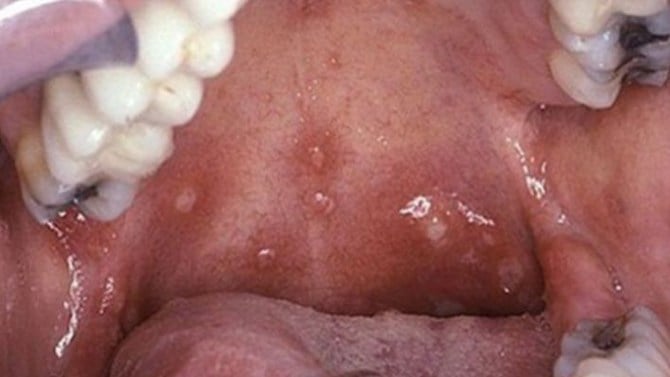 The next day she was sent home with a prescription for steroids. Briony continued to be in pain and the later she was unable to pass urine. Briony died in the parking lot of the Women's and Children's Hospital.