Well, you are not alone – but you are wrong about the breed! Pit bulls are not aggressive unless they are trained to be – just like all other dogs.
Apollo, a pit bull, was consistently overlooked at the shelter.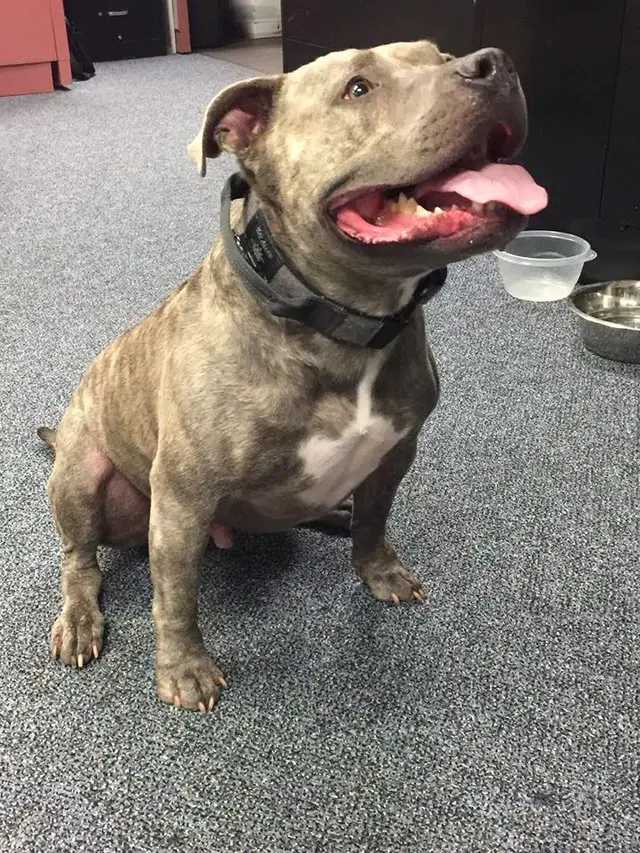 People just assumed he was a dangerous dog. Thankfully, Apollo was adopted and now even has a job! The shelter reached out to a police K9 dog trainer who agreed to take a look at Apollo.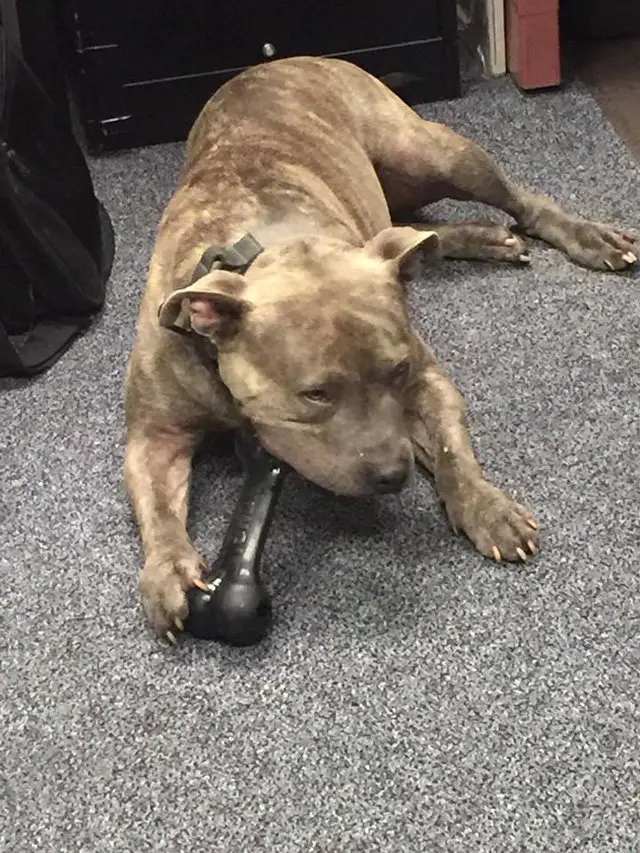 Turns out that Apollo was an ideal candidate for becoming a police dog because he had an eager-to-please personality! For the next year, Apollo was again passed over by K9 handlers.